Wine & Dine
Dining experiences at Ponte Vedra Inn & Club evoke a sense of belonging and togetherness. Driven by passion for craft and guided by a culture of authentic hospitality, our culinary team is in pursuit of bringing generations of members and guests together in celebration of time well spent.
Ponte Vedra Inn & Club offers a variety of experiences from relaxed to refined—and pairs perfectly with sparkling ocean and golf course views. With 10+ dining establishments, casual restaurants, lounges and bars, our outstanding service is always on the menu.
Access to these fine restaurants is limited exclusively to members and guests of the club and resort.
Open Daily | 11 a.m. - 9 p.m.
Surf Deck Grille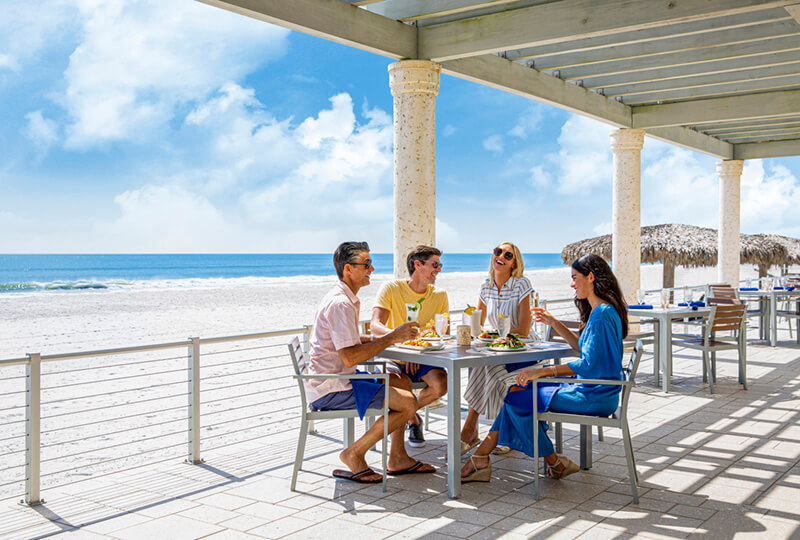 Open Daily | 7 a.m. - 10:30 a.m.
Inn Dining Room
Open Daily | 6 am - 7 pm
The Gourmet Shop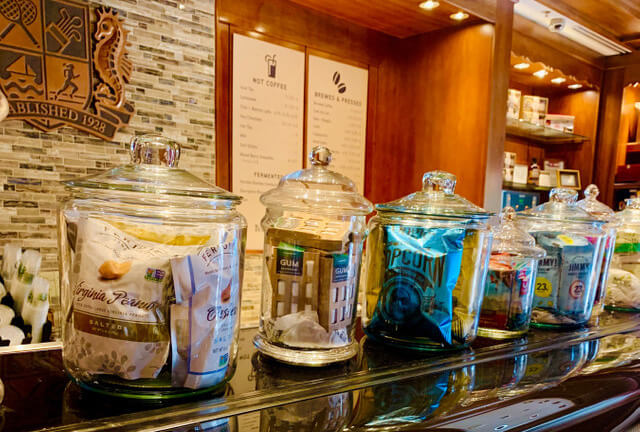 Reservations Required | Limited Evenings
Chef's Table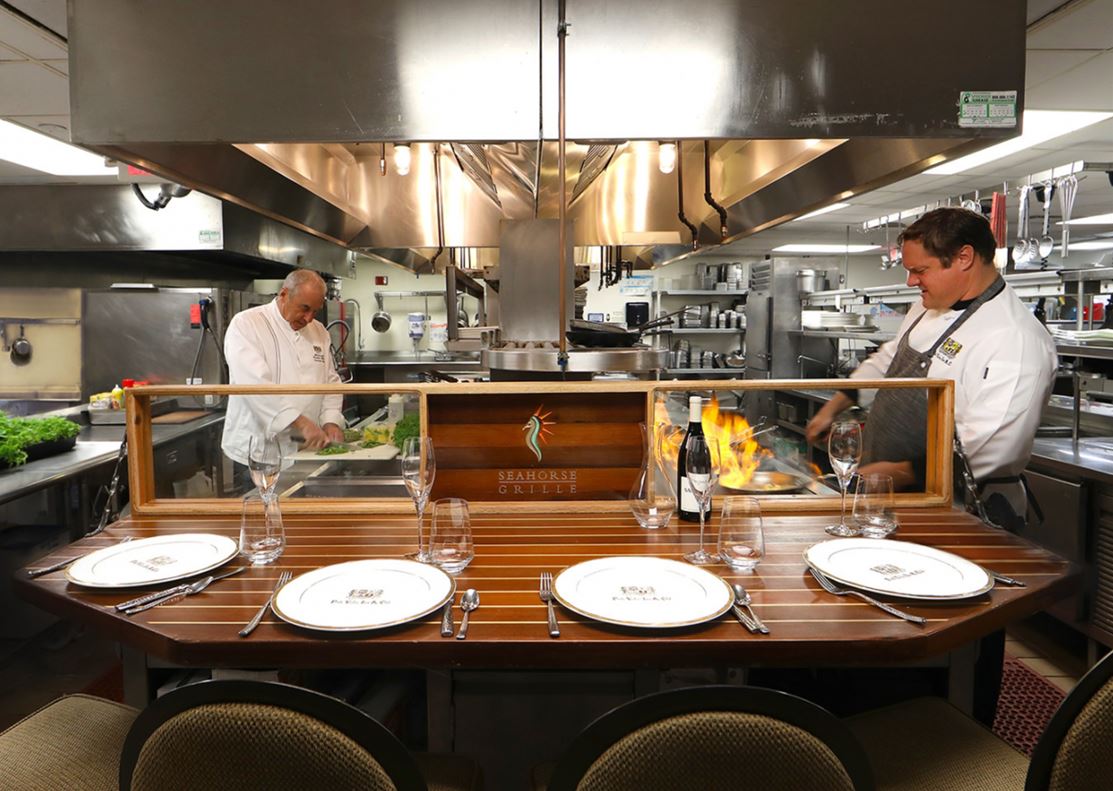 Open Daily | 4 p.m. - midnight
The Tavern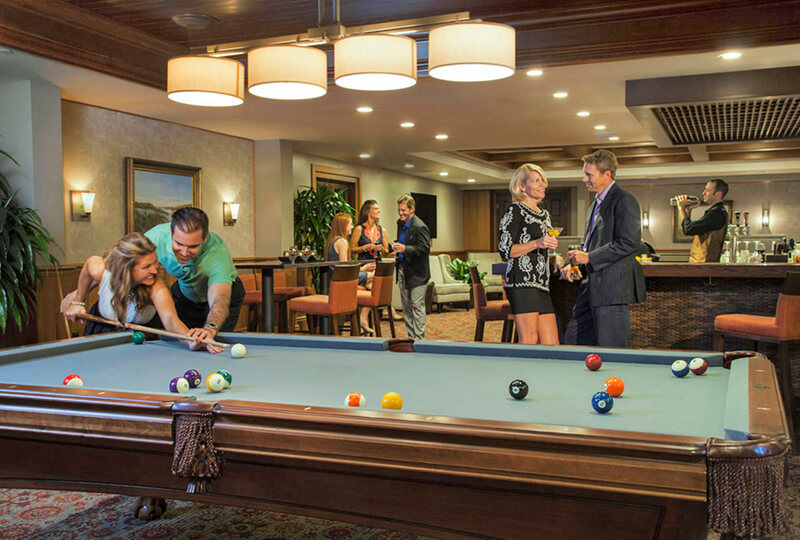 Saturday & Sunday 11 a.m. - 3 p.m.
Surf Club Patio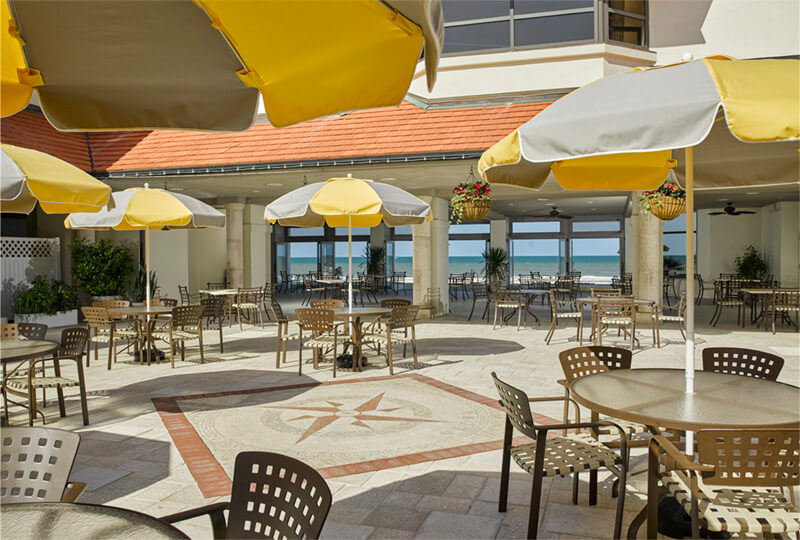 Open Daily | 6 - 10 p.m. | Sunday Brunch: 10 a.m. - 2 p.m.
Seahorse Grille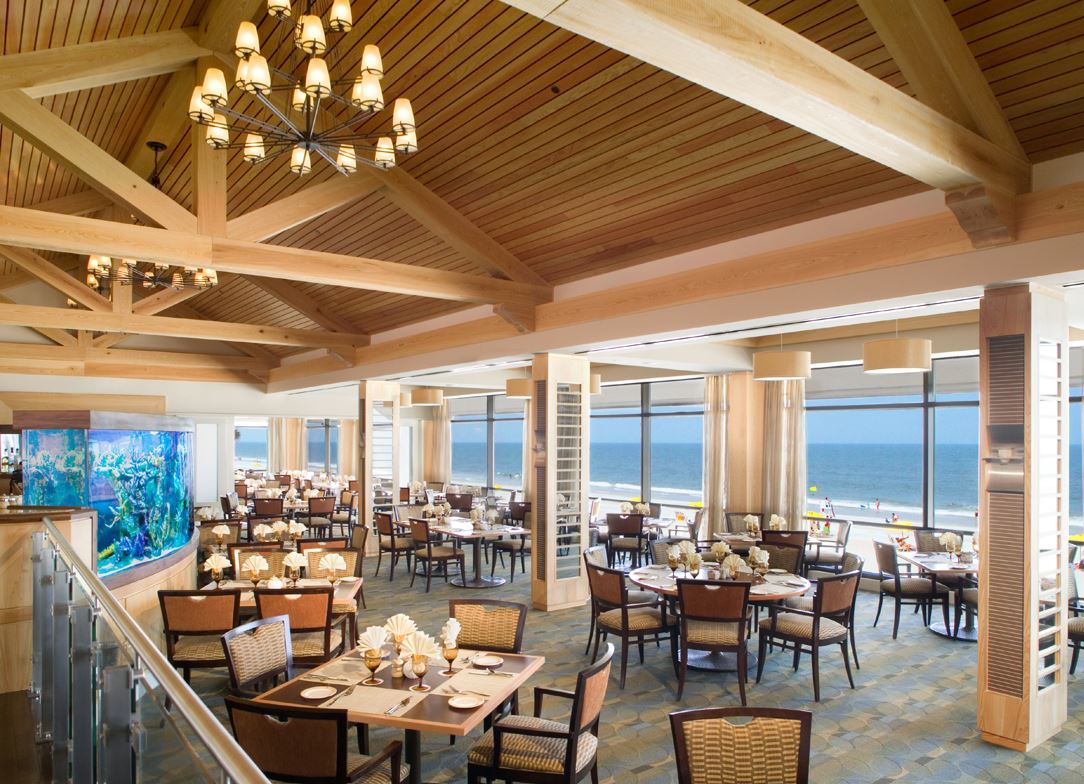 Sunday - Thursday 10 a.m. - 5 p.m.
Saturday & Sunday 10 a.m. - 7 p.m.
Beach Side Snack Bar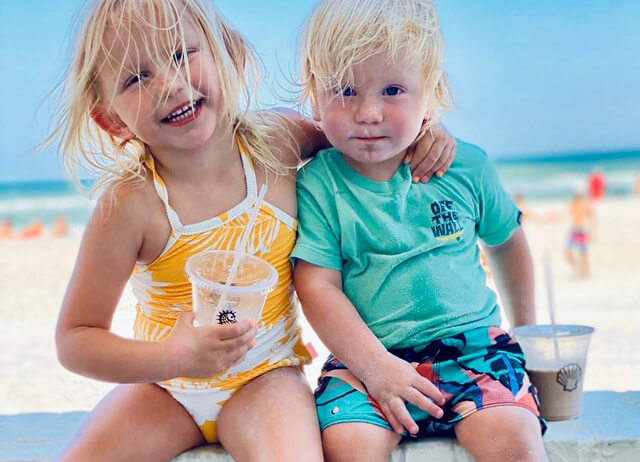 Open Daily: 11:30 a.m. - 3 p.m. | Bar Menu: 4 - 7.p.m. | Dinner: Tuesday - Saturdays | 5 - 9 p.m.
Golf Club Dining Room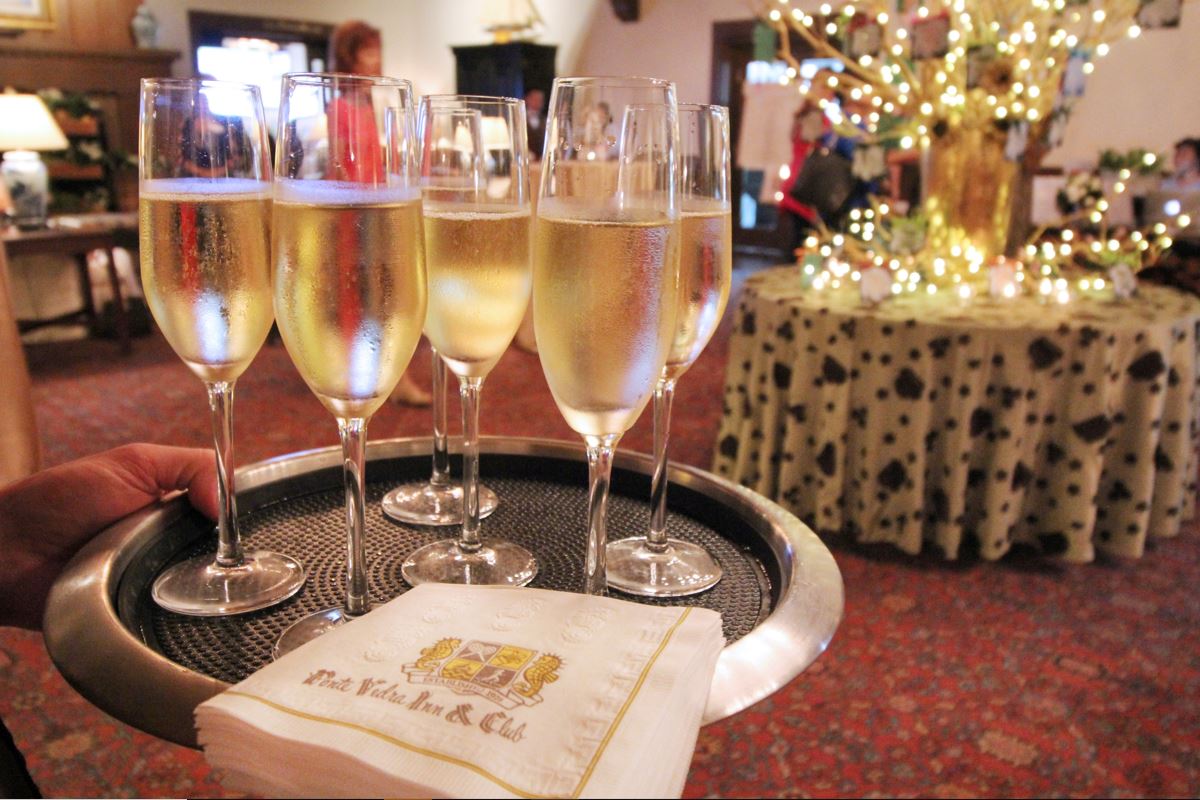 Wine Dinners & Sommeliers
Experience distinct wine offerings and discover what separates each on its journey from grape to glass. Throughout the year, members enjoy several outstanding wine events and dinners that are hand selected with cuisine that is certain to please.

Discover Membership
When You're Here, You're Home. Our commitment is to our members and guests, ever-mindful of our rich history and that of which will be our future. Ponte Vedra Inn & Club is among the most celebrated private clubs in the southeast. It is our commitment to excellence and genuine care that has driven our decisions since 1928. We invite you to be part of our journey.
Request more Information